Business Solutions
Applications of text analysis and AI that improve your business processes and increase your bottom line.
Financial Document Analysis
Improve the efficiency and accuracy of audit, compliance, and discovery processes.
Sounds interesting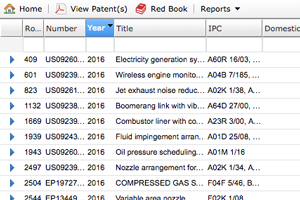 Patent Search
User-friendly, cloud-based patent search tools that find patents related to any document and set of search terms.

Relax, we got this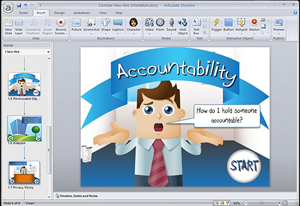 Courseware Conversion
Technology-based services for improving the quality and extending the lifespan of eLearning content.
Tell me more
Custom Solutions
Smart bespoke solutions that support your professional staff and internal processes.
Let us help you