Competency & Skills Management
Training, education, and credentialing are moving to competency-based approaches.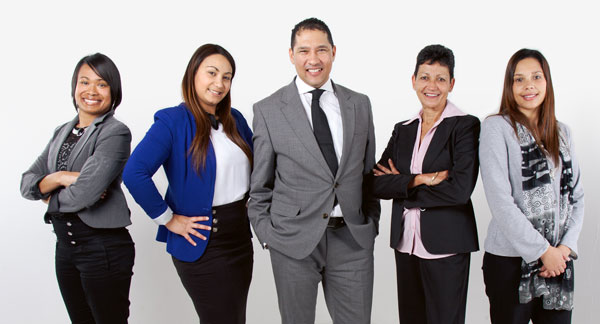 Gain accurate knowledge of the skills and competencies that an individual possesses and that a job or learning activity requires.
This knowledge is needed for screening job candidates, managing career pathways, reducing performance risk, designing curricula, and creating learning programs that do not waste time on previously mastered or unattainable topics.
Competency Framework Development
Eduworks offers competency framework development (CFD) as a service. We use a virtual process that has been successfully run for professional development communities related to university cooperative extension programs.
Custom Applications
The Eduworks Engine can automatically identify which competencies and skills are addressed by learning activities. It can be combined with CaSS and integrated into your talent management systems to create custom applications that auto-tag resources, perform skill gap analyses, and recommend training and professional development.
About the Eduworks Engine
Competency and Skills System
We are proud to be managing and developing software for the open source competency and skills system (CaSS) project.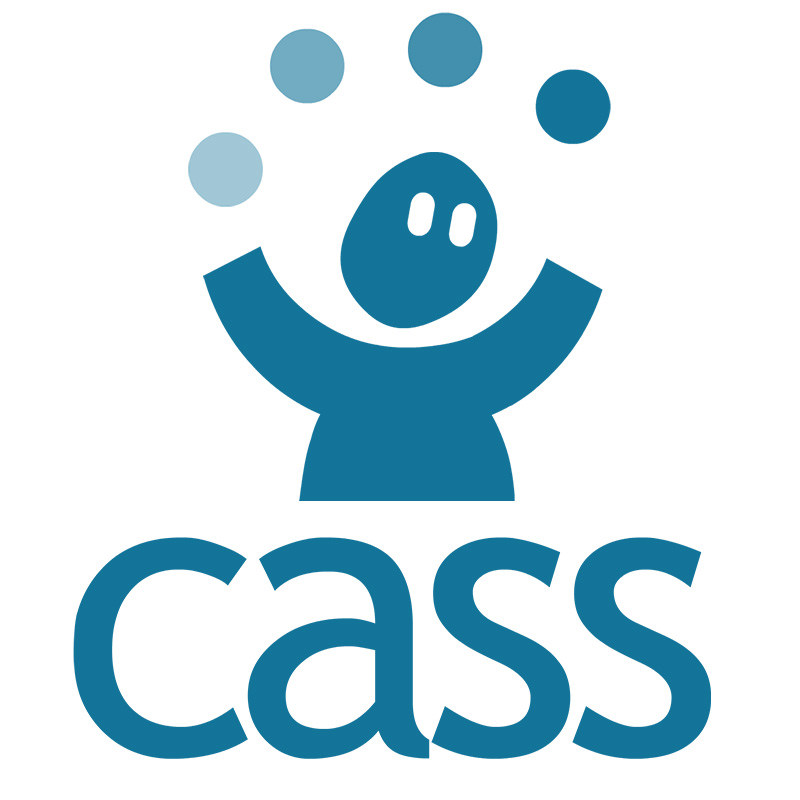 CaSS provides the infrastructure needed to manage and exchange competency frameworks and to securely store and retrieve assertions about the competencies that an individual has demonstrated.
Commercial installation is available.
CaSS Website