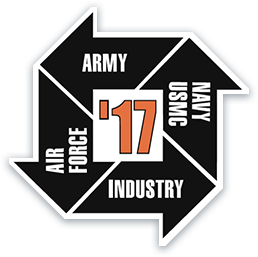 Booth #2465
Grab some juice & java
Come speak with the team and see our latest developments.
Request a meeting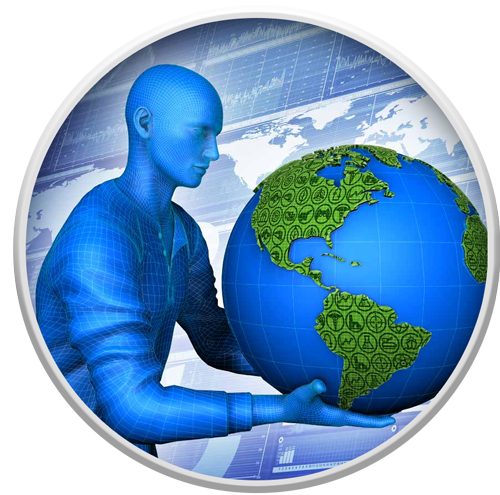 Signature Event: Global GO/FO Perspectives in Learning
Session Chair: Benjamin Bell, Ph.D., Eduworks
Wednesday, 29 November • 0830 – 1000 • S330BCD SE6
Many Perspectives, One Message: Learning Quality For Training and Education Technologies.
Learning technologies, alone, will not solve our training and education challenges. Only when consistently paired with learning science will we realize the benefits of these advanced systems. This panel brings together senior personnel from across the Coalition military enterprise to convey this important, shared message.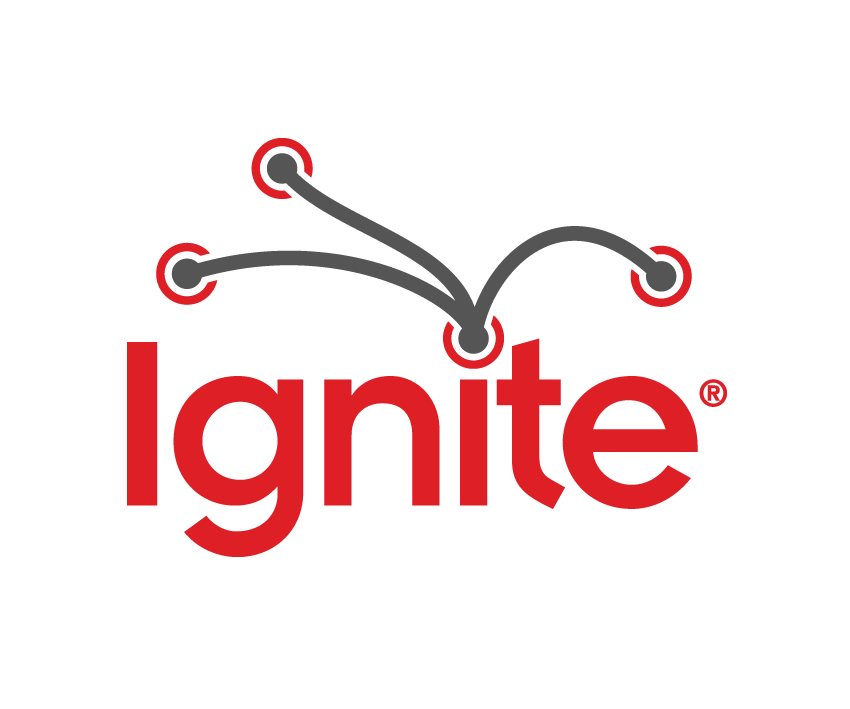 Session: So you want to be an entrepreneur…
Wednesday, 29 November • 1030 - 1200 • Room S320GH FE5
Ignite is a presentation format that allows dynamic, high octane speakers a platform to share their passion and ideas. Eduworks' CEO, Robby Robson, will highlight some of our current work during I/ITSEC's Ignite session.
Learning Operability: All Together Now
Using Competencies to Map Performance Across Multiple Activities (17139)
Paper presented by Robby Robson, Ph.D., Eduworks Corporation; Jonathan Poltrack, ADL Initiative
Wednesday, 29 November • 1600 • ROOM S320A H4
---
Courseware Creativity: Delivering a Better Experience
Teaching and Learning Differently: Personalized E-Books For Learning (PEBL)
Paper presented by Elliot Robson, Eduworks
Thursday, 30 November • 0830 • ROOM S320D ED6
---
Agents from the Future
INTELLIGENT AGENTS BUILD INTELLIGENT WARFIGHTERS
Session Panelist: Benjamin Bell, Ph.D., Eduworks
Thursday, 30 November • 0830 - 1000 • ROOM S320GH FE7