Talent Management
Advanced solutions for learning, education, training, and talent management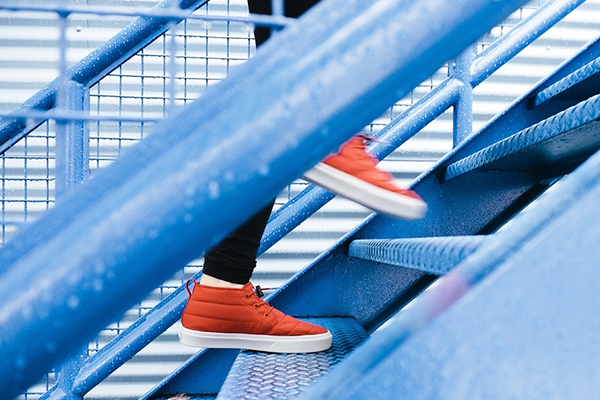 Competency & Skills Management
Infrastructure and intelligent tools to support competency-based education, training, and credentialing.
Yes, please!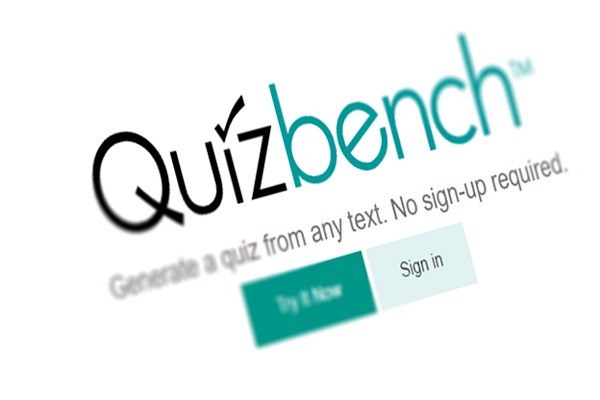 Assessment Generation
Tools and services for auto-generating assessment questions from text and aligning them with learning objectives.
Tell me more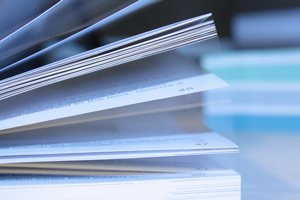 Automating Instructional Systems Design
AI-driven tools for converting manuals, documentation, and presentations into eLearning and intelligent tutoring systems.
Sounds interesting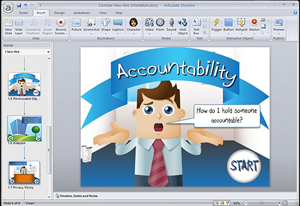 Courseware Conversion
Technology-based services for improving the quality and extending the lifespan of eLearning content.
Learn more